What is Osteopathy?
Osteopathy's basic principle is that well-being depends on the smooth combined functioning of the skeleton, muscles, ligaments and connective tissue.
Patients visiting an osteopath may have a sports injury, or a work-related strain or may not be sure how their pain started.  All ages can visit an osteopath from the retired generation to children, although it is worth noting that a child under 18 years old must be accompanied by an adult during their visit.
Osteopathy treatment can help to maintain the functioning of the body and minimise the stressful effects of modern daily life.  In the same way you would keep your car serviced to maintain its effective performance.
The holistic approach to diagnosis and treatment means the osteopath will consider the patient's medical history, lifestyle and diet, in the context of the specific symptoms. The osteopath will discuss any concerns you may have and propose the most suitable treatment plan for you.
As osteopathy is patient-centred, treatments will be tailored to work with the function and structure of each individual patient's body, using touch, manipulation, stretching and massage to re-balance the musculo-skeletal alignment. This will encourage the body's own healing mechanisms to improve health and function.
Training
Registered osteopaths will have spent four to five years training on an honours degree programme at a School of Osteopathy or with a General Osteopathic Council (GOsC) recognised university.
The medically based course includes over 1000 hours of clinical training to gain understanding and experience in treating disorders of the musculoskeletal structures and the interaction with the internal organs of the body.
UK trained osteopaths will also make decisions on whether a patient should be referred for further tests, e.g. x-ray or MRi scan, or for treatment from another healthcare professional.
Compulsory continuing professional development (CPD) ensures proficiencies are maintained and expanded.
Professional Regulation
Osteopathy in the UK is tightly regulated by the General Osteopathic Council (GOsC), and osteopaths must comply with the strict code of conduct. It is illegal to use the title of 'osteopath' unless registered with the GOsC. This means patients have the same protection as that given by doctors and dentists.
Related Links
What is Osteopathy?
What to Expect
What can it treat?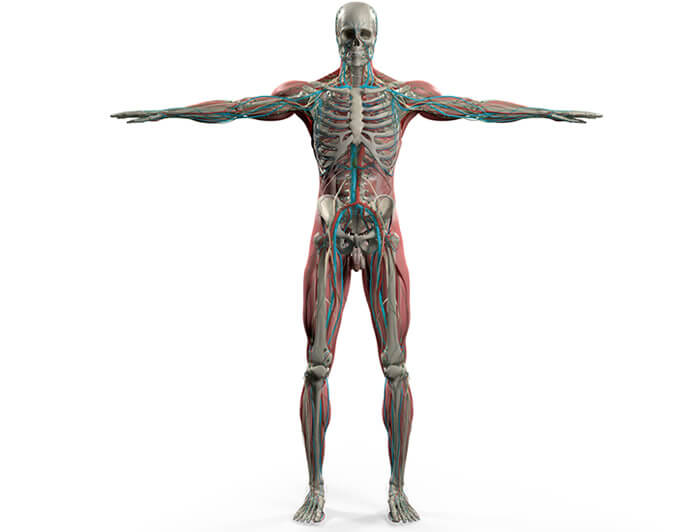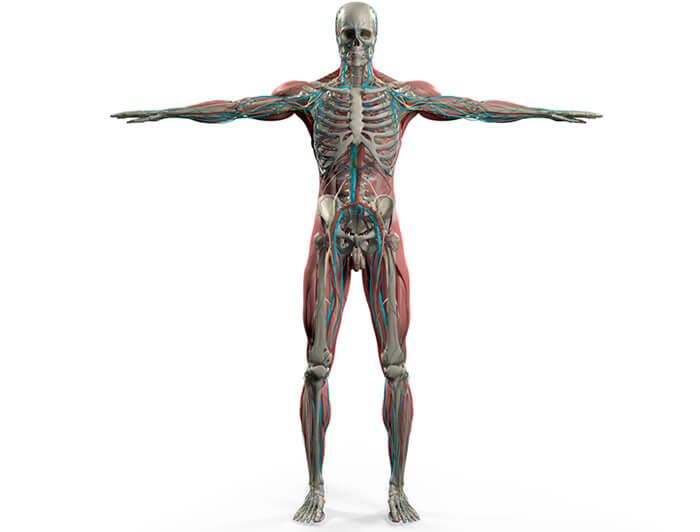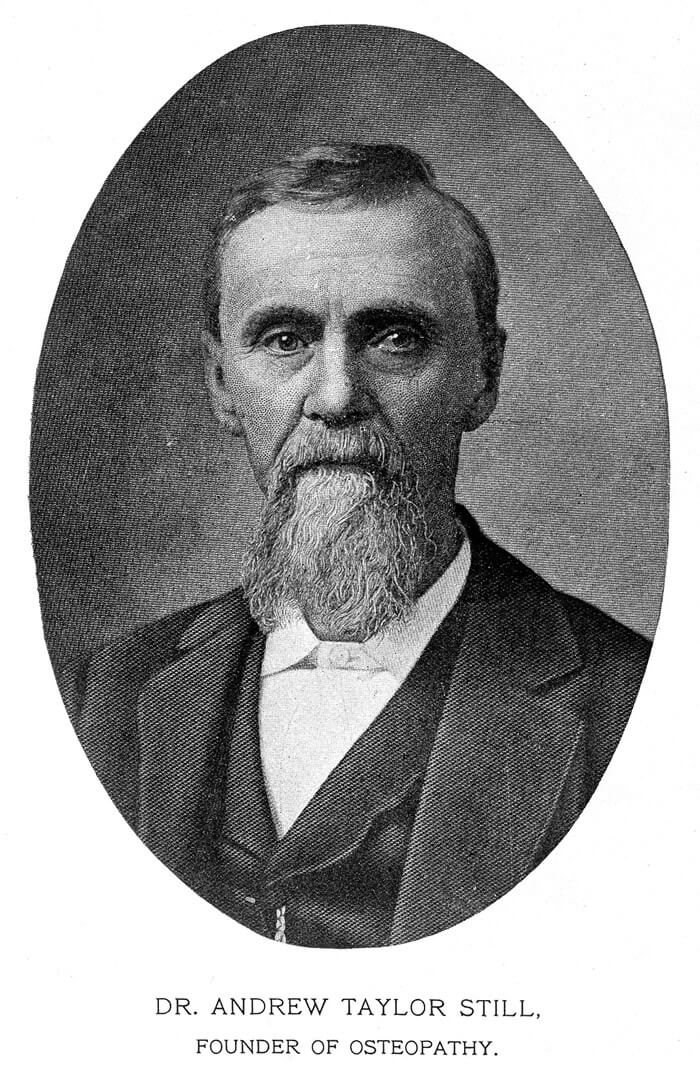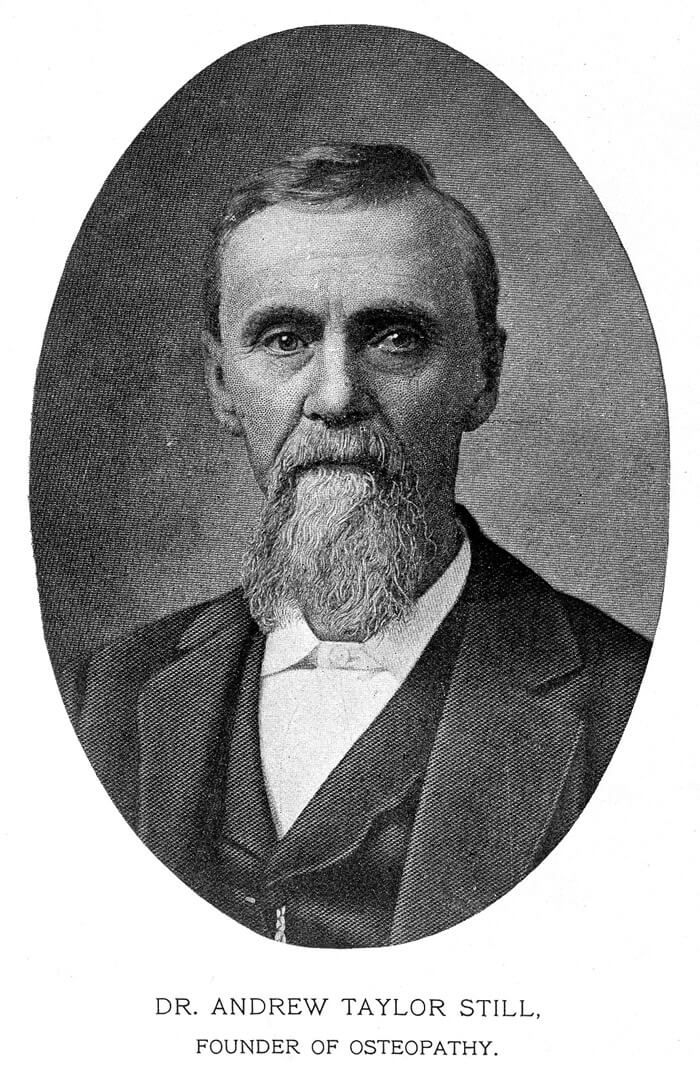 "An osteopath is only a human engineer, who should understand all the laws governing his engine and thereby master disease."
-A.T. Still MD DO Autobiography